We've been hinting at some new developments coming, and we've taken your feedback and interests to heart.
We will have more info coming soon, including a new teaser trailer.
Without further ado, we'd like to announce that the POC for Desk Maid has been wonderfully productive and shown us that there is a genuine interest! Some things we've learned is that you're interested in robust interactions with Mei, want more intimate options, and want to see more story. We're happy to say that we feel the same way! We've been working hard on the next evolution of Mei and the world she lives in. Here's a quick development screenshot: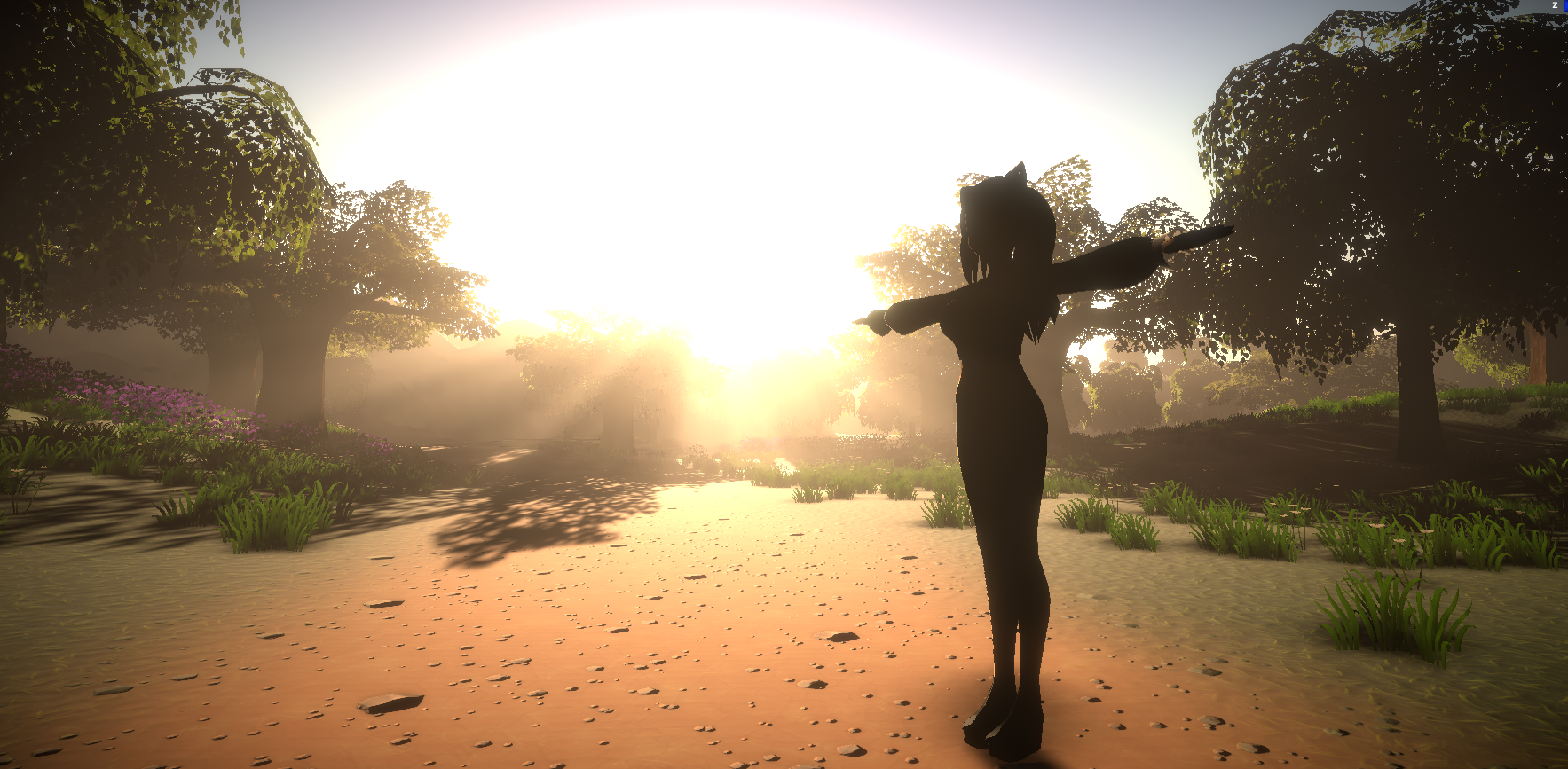 We're really excited to share more soon, but for now we'll say: Happy New Year!